Discover more from KC Musings
I write about productivity, mindfulness, technology and leadership. I intersperse that with the best of what I come across on the internet.
Best of Web - May 10, 2019
A weekly collection of online gems.
Book of the week: Atomic Habits by James Clear. Perhaps the best book I have read on forming and breaking habits. James Clear makes a compelling case for small changes each day and then describes the need to build right systems. He argues that right systems are always better than right goals. After this, he introduces the habit loop of cue leading to craving to response to reward and devotes the rest of the book to reinforcing this loop for good habits and breaking it for bad habits. Tons of great ideas for pursuit of mastery.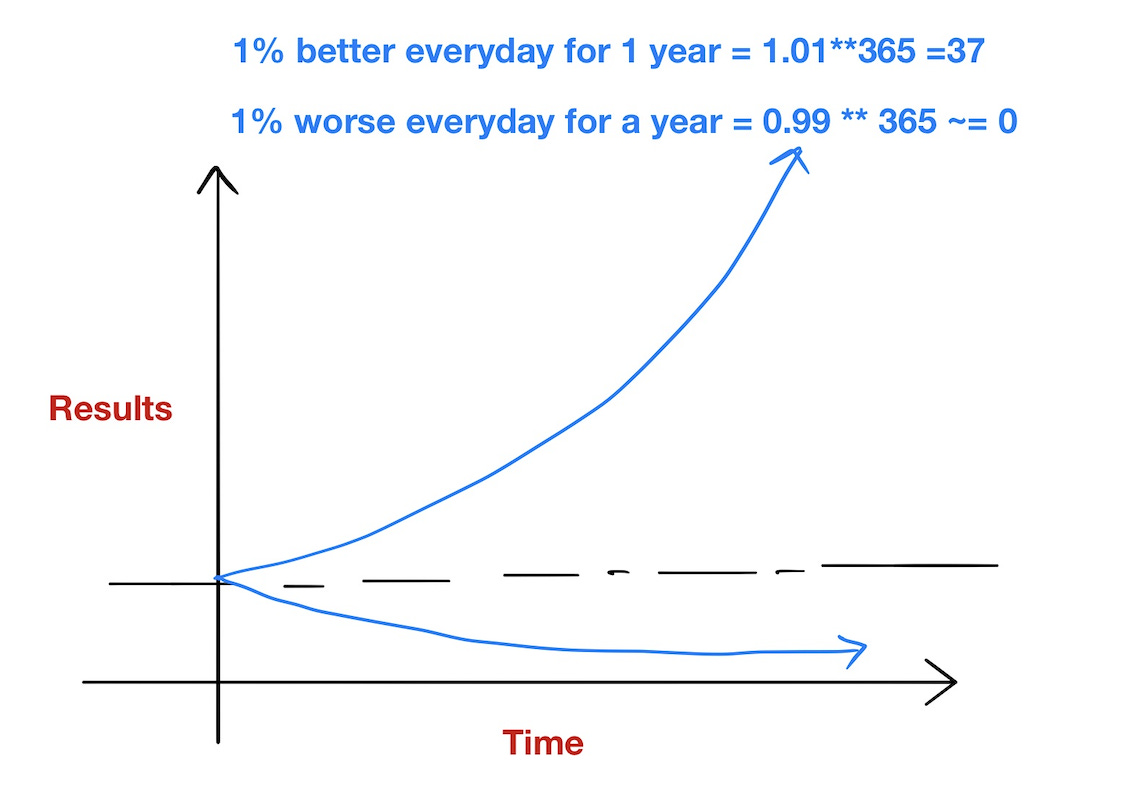 Favorite article of the week: Workism making Americans miserable. "Workist" is the new religion whose followers are people who consider work to be the centerpiece of their identity and life's purpose. This article discusses the perils of this new religion and makes the case that work should not be life's product, but its currency.
Hike of the week: Sunol regional wilderness. With the recent rains, there are several brooks and streams that make this an amazing hike at this time of the year.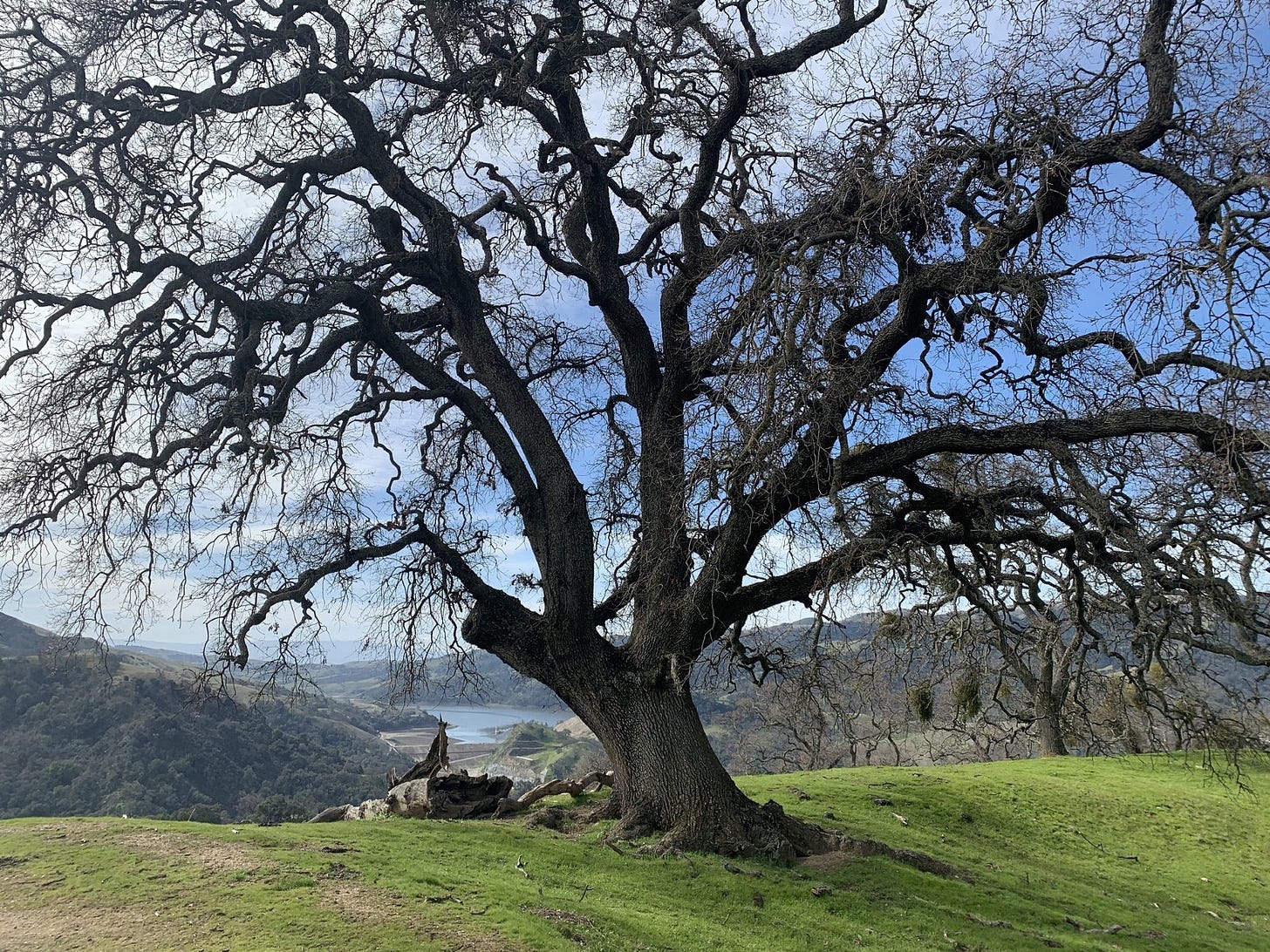 Favorite podcast of the week: Jim Collins hardly does any podcasts but he spent two hours with Tim Ferris sharing his mental models and routines. The podcast is laced with numerous nuggets of wisdom ranging from his bug book to the ideal of personal flywheels to his interactions with Peter Drucker
Quote of the week — "There is a wonderful mythical law of nature that the three things we crave most in life — happiness, freedom, and peace of mind — are always attained by giving them to someone else." — Peyton C. March